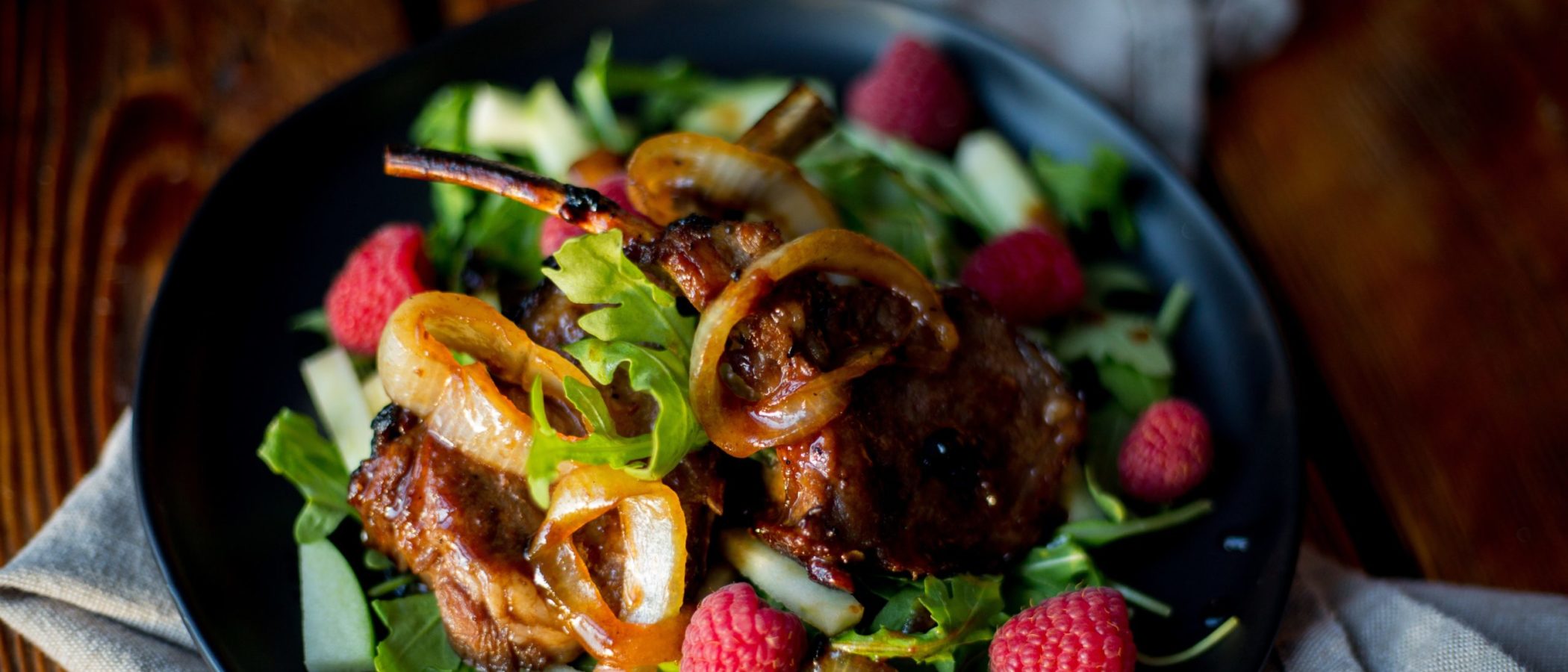 Health & Wellness Manager
Hailey graduated from Boston University in 2007 with a degree in Psychology and a minor in Fine Arts. After several years, she returned to school to study Nutrition and Dietetics and graduated from the University of Saint Joseph in 2014. Hailey went on to complete her Dietetic Internship at Yale New Haven Hospital in 2016. Since becoming a Registered Dietitian, she spent three years working with children and teens focusing on weight management at Connecticut Children's Medical Center. She has contributed as a subject matter expert for segments on Fox 61 Morning News and The Farmington Valley Community Podcast. She is a member of the Connecticut Academy of Nutrition and Dietetics and holds a certification in Childhood and Adolescent Weight Management as well as being an AllerTrain Master Trainer.
Some of Hailey's fondest memories from childhood were spent in the kitchen cooking with her mom for the family and big celebrations. She made the decision to return to school and study nutrition based on her love of food. Food requires a creativity to dream up new recipes and prepare meals, and it has the power to be used in wellness as well as an ability to bring people together.
Hailey joined the Dining Services team here at Springfield College in September, 2019. She works closely with the school's food allergen community, guiding students on allergy management while dining on campus, training staff and partnering with the culinary team and the school to best help students meet their dietary needs and preferences. Hailey enjoys promoting health and wellness on campus through individualized counseling, tours, specialized presentations, food tastings and education events.
Stop by the Dining Services office in Cheney to meet with Hailey, or visit with her at one of her upcoming campus events! She can also be reached at handzel-hailey@harvesttableculinary.com