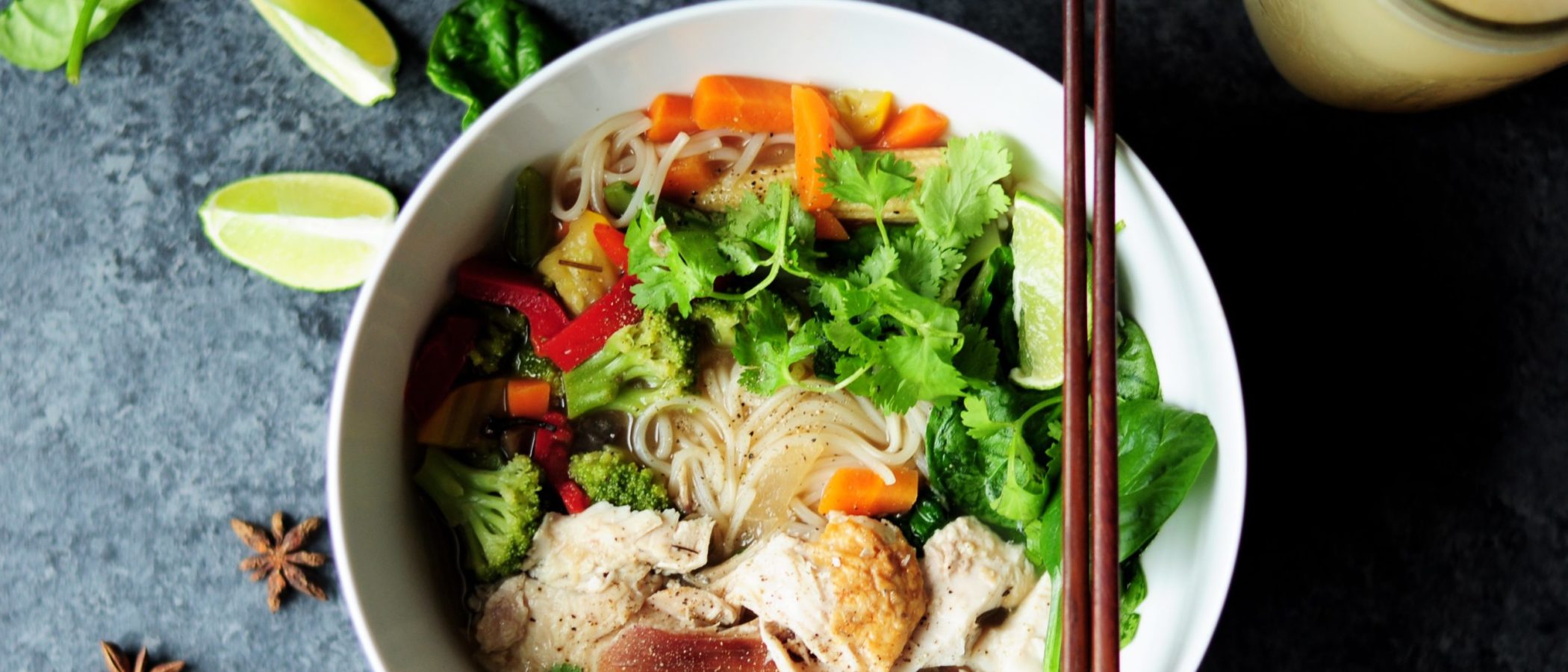 Apartment-Style Residents
The meal plan you are enrolled in during the fall semester will carry over to the spring semester.
Meals will not roll over from semester to semester. Dining Dollars will roll over from the fall to spring semester, provided you are still on a meal plan in the spring semester. At the end of the academic year, any unused Dining Dollars are non-transferable and non-refundable.
Purchase this plan by logging onto PrideNET and selecting "My Profile", followed by "My Meal Plan".
---