Springfield College
Dining Services
---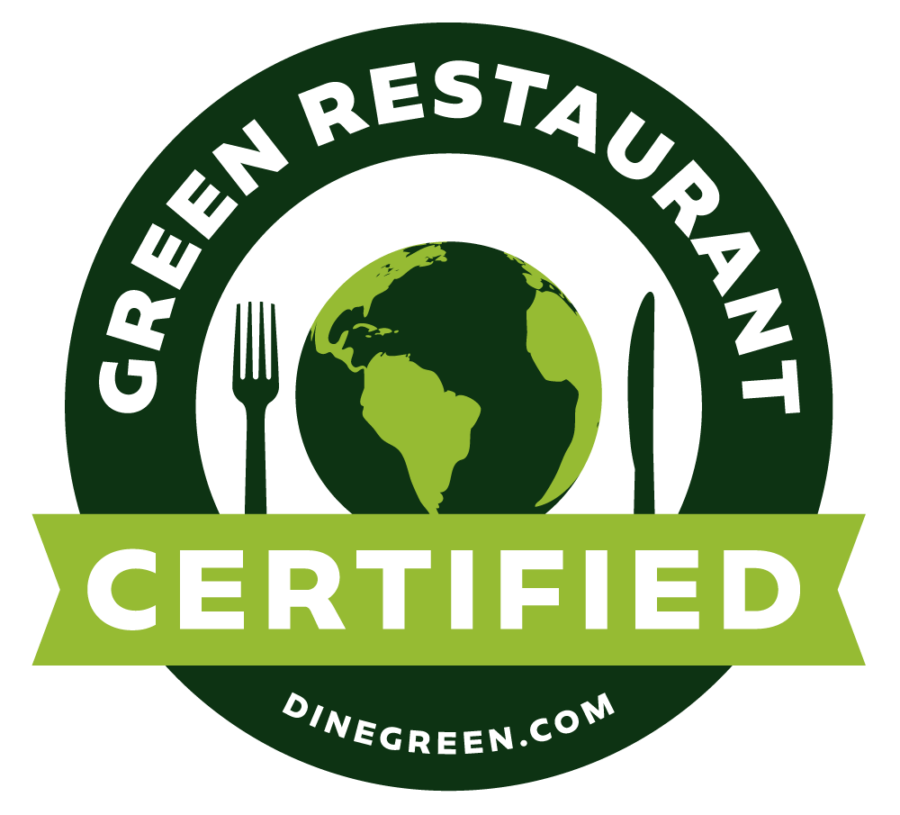 Level 1 Certified Green Restaurant
---
Stay up to date!
See the latest news from your Springfield Dining team.
Follow us!
Be the first to know about pop ups, chef's tables and events. Who doesn't love free food?
Your feedback matters!
This is your dining program! Have a great idea, recipe or suggestion? We want to hear from you!
We're reinventing our meal plans!
We heard you! Introducing new meal plans that cater to your needs and grow with you.
---
---