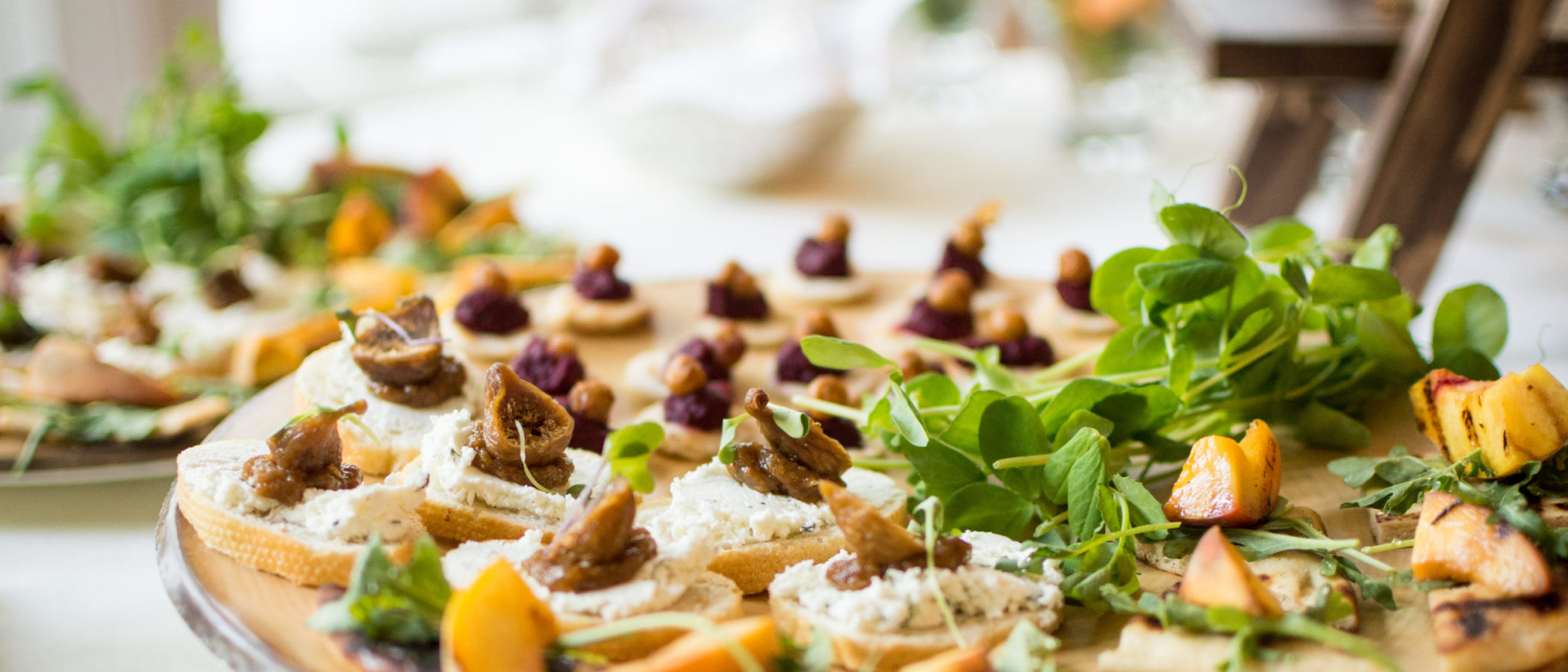 Alden Street Catering
It should be easy to enjoy delicious catering. Our world-class chefs and hospitality team are ready to create dishes and experiences that meet your every need. We pride ourselves on bringing a "YES" culture to life on campus with regional, international or seasonally inspired dishes for any style event. Our people make your vision possible!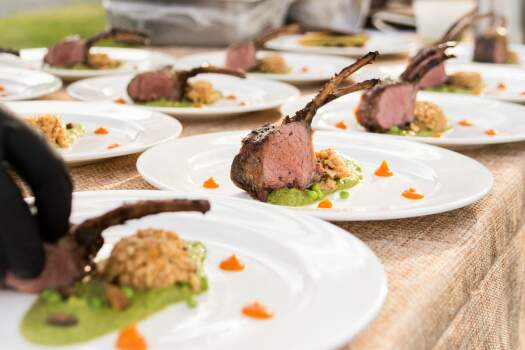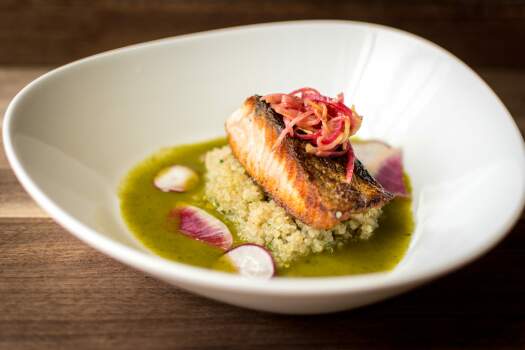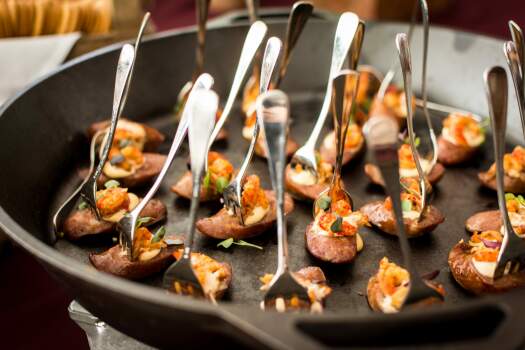 Planning an Event?
Click the button below to view our menus and place an order!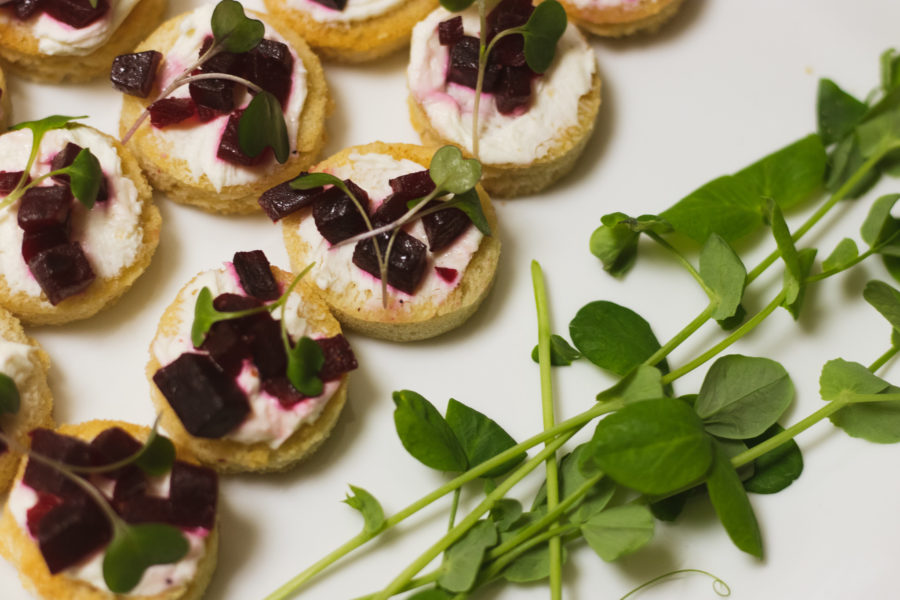 Contact Us
Michele Connors
Phone: 413-748-3806
Email: connors-michele@harvesttableculinary.com
Office Location:
The Table @ Cheney Hall