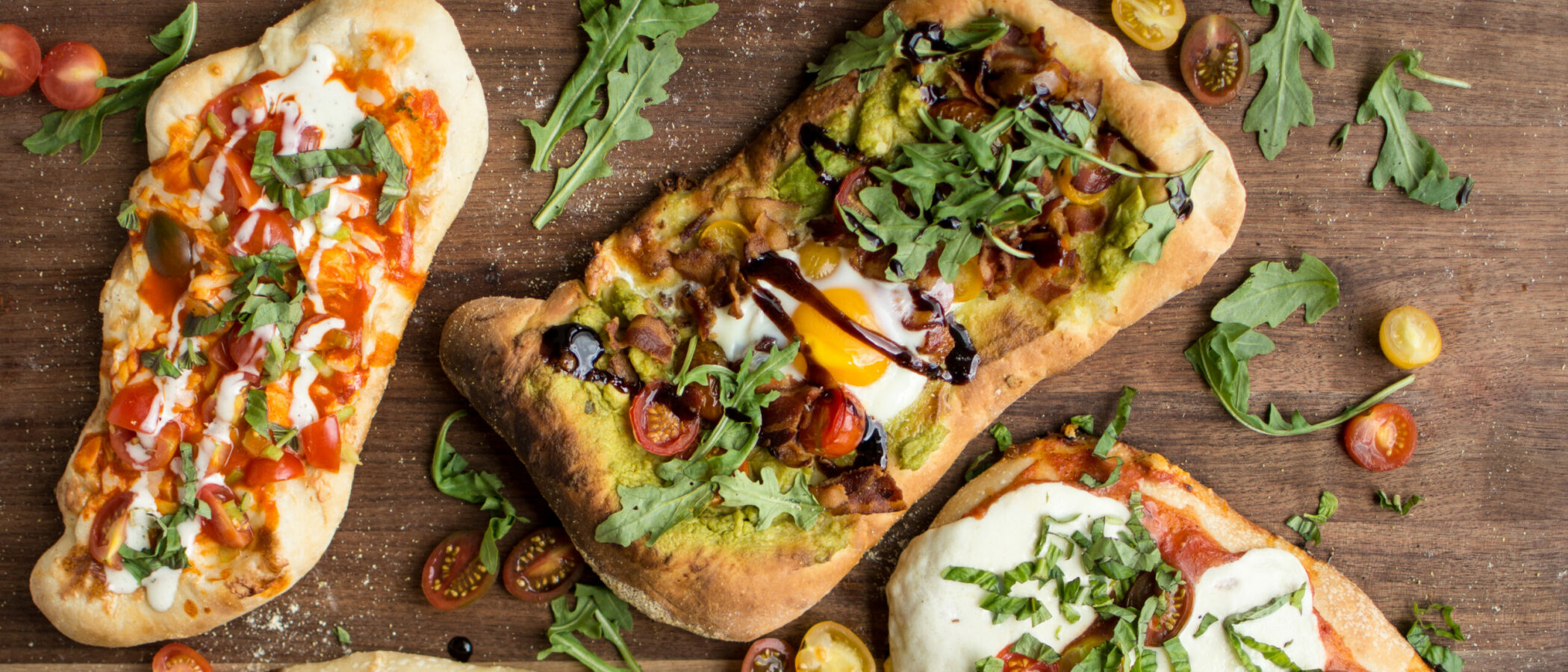 Learn About Your Plan
There's plenty to learn about your meal plan and we are here to help! Check out some of the most commonly asked questions below, and if your have questions that are not answered here you can always visit our Contact Us page to ask any questions you may have.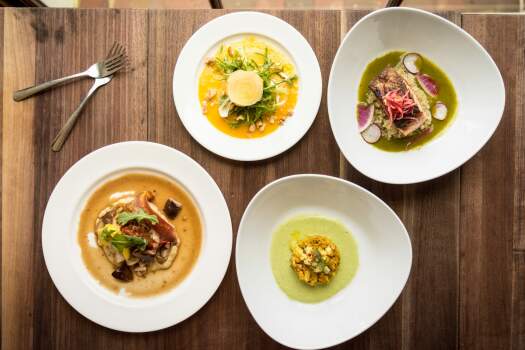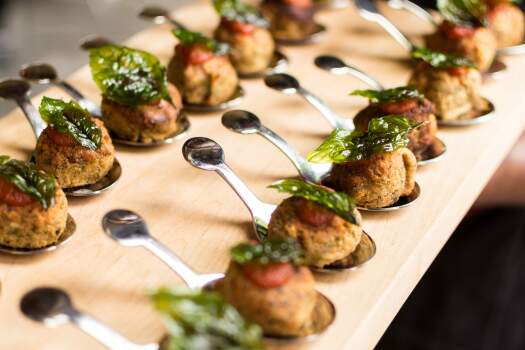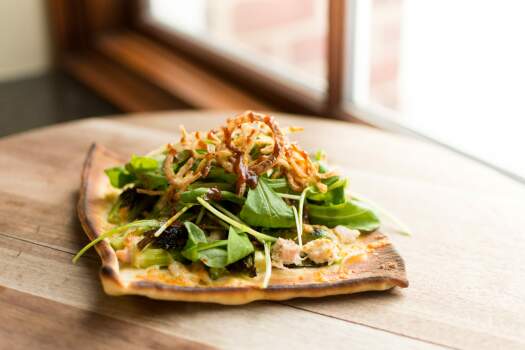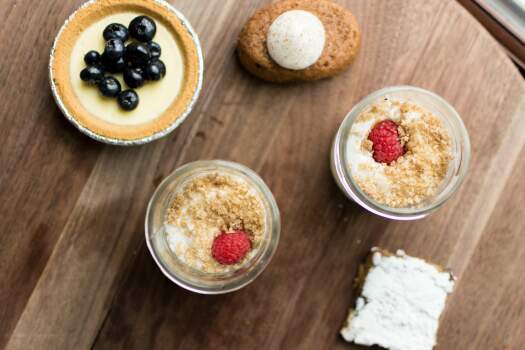 Who is required to purchase a meal plan?
Undergraduate students living in Gulick, Reed, Massasoit, Abbey-Appleton, Alumni, International or Lakeside Hall, are required to purchase one of the All Access plans. Townhouse, Living Center, Grad Living Center, Senior Suite Residents, and Commuter Students are not required to purchase a meal plan, but may choose from any of our meal plan options.
Can I add Dining Dollars to my Meal Plan?
No, you cannot add Dining Dollars to your meal plan. However, if you run out of Dining Dollars you have the option to add Pride Dollars in your PrideNET account!
What is the difference between Dining Dollars and Pride Dollars?
Dining Dollars are included with the price of your meal plan, and the amount you receive will vary based on the meal plan you select. Dining Dollars can be used at any of our retail locations, Marketplace, or to pay for a meal swipe at Cheney.
Pride Dollars are separate from your meal plan, and can be added through PrideNET. Pride Dollars are similar to a pre-paid debit card, you add money to your SC id and then can use it at all dining locations on campus.
What is a Meal Exchange?
A Meal Exchange is a set combo at one of our retail locations that is equivalent to a meal swipe in our dining hall on campus. Locations included are Subway, Dunkin', Roasted and La Sabrosa. The list of meal exchanges is consistently updated based on student feedback!
Do Meal Exchanges rollover?
Meal Exchanges will not rollover, so make sure to use yours each week!
Do Dining Dollars rollover?
Dining Dollars will rollover from Fall to Spring semester, as long as you are on a meal plan in the Spring. If you choose to not sign up for a plan, you will lose your Dining Dollars from Fall semester. Dining Dollars will not rollover from year to year, so make sure to spend them in the Spring!