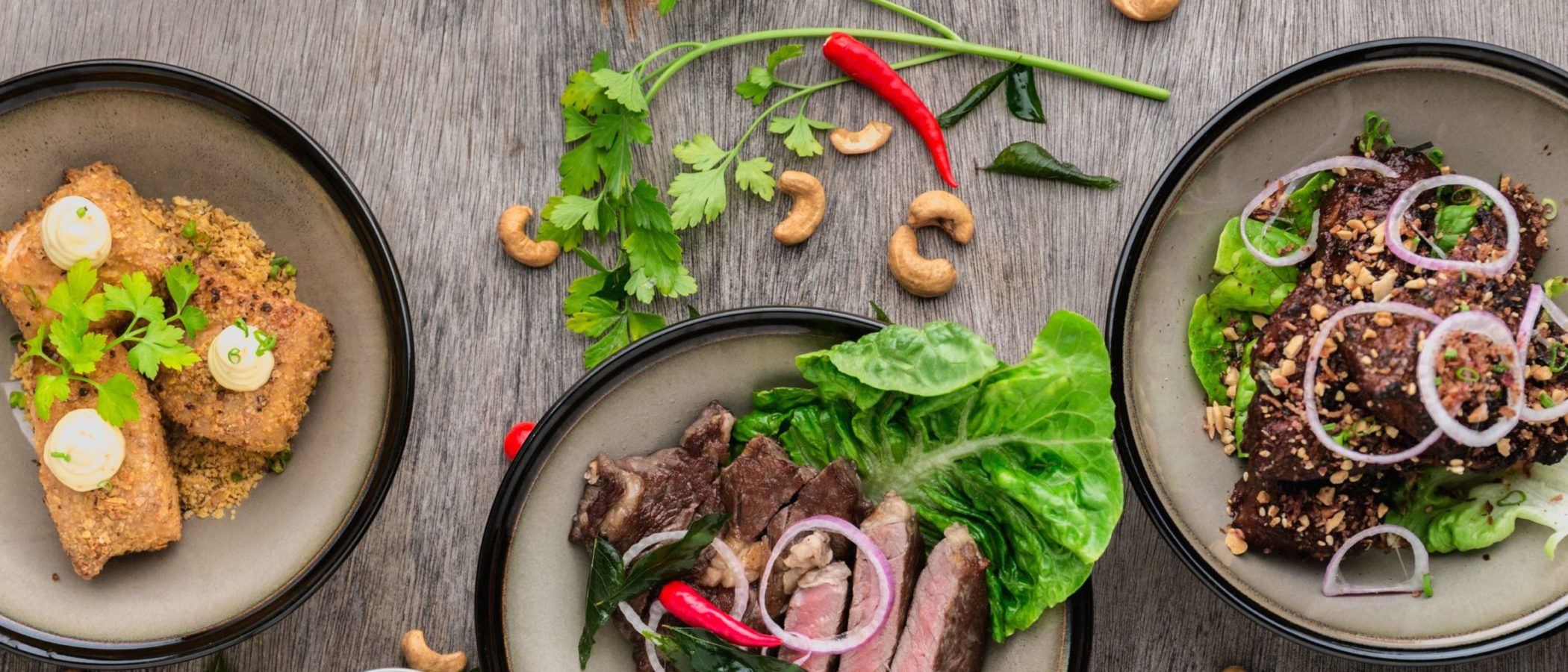 we make local easy
It all starts in our community. Our culinarians and sustainability teams take pride in working with local food systems, along with third party certified suppliers across the country to ensure we are sourcing our food the right way. Our sustainability efforts don't stop there. We work hard to utilizing reusables and compostable materials in our restaurants, ensure that our facilities follow sustainable practices, and align ourselves with the goals of our campus and community.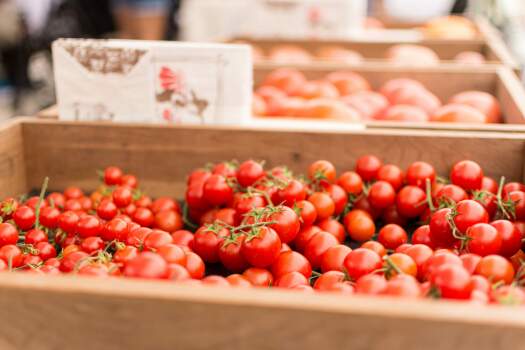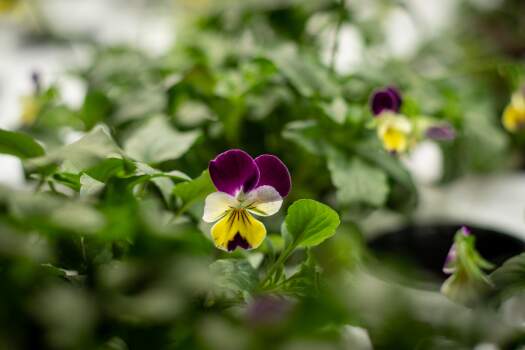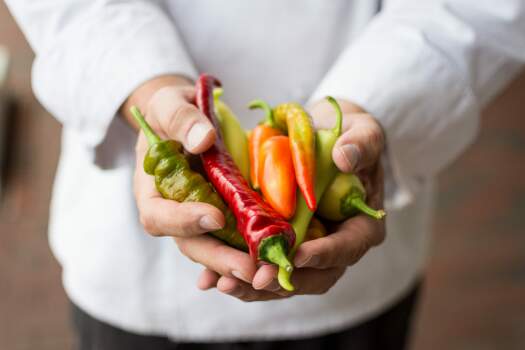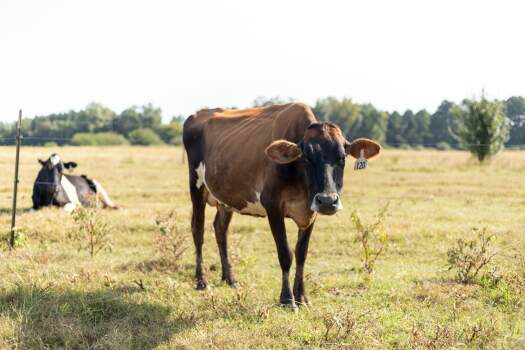 a responsible food system
Our dining team strives every day to create a responsible dining program. From working to minimize waste, support local partners with responsible sourcing, and creating green dining facilities, we are always looking for new ways to care for our world through a sustainable food system. Learn more about how we do so.